Ivy Por
Ivy is the principal and founder of Shall We Dance Studio. She has been competing in International Standard since she was 19 years old, achieving numerous world titles along the way. In addition, she is also a member of the World Dancesport Federation (WDSF), and is an adjudicator for Malaysia and world championships. [read more…]
Michael Yong
Michael is one of our most highly qualified teacher as well as a Malaysia DanceSport Representative. He has numerous experience in Latin American, both in competing as well as coaching.
Shi-Lynn Mok
Shi-Lynn is one of our senior instructors at Shall We Dance Studio. She has more that 20 years of experience in Latin American & Ballet.
Besides that, she has also competed in numerous competitions for Latin American in Malaysia and overseas since 1998.
Kim
Latin Dance Instructor
Kido Lee
Teaching for Hip Hop Class for more than 15 years experience, experience of shooting some advertisements, Top24 of Superstar (8tv), Café singer, Song Composer.
Cheah Si Ruo

Recently graduated as Student Teacher  from ISTD (Imperial Society of Teachers of Dancing, UK) and now she is a Latin Dance Instructor
Lerrishea Tan

Latin Dance Teacher
Elisa  Foo
Belly Dance Instructor
Choon Ming- Spongy (H-Unit)
Kpop Instructor
Low Pik Koon (Zem)

Kpop Instructor
Jason Chin

Hip Hop Instructor
Over 13 years of dancing experience (Especially in Popping, House Dance & Hip Hop) Is a Professional dancer, Instructor & Choreographer
Dom & Emily

Salsa Dane Instructor
Justin Lee
Zumba Instructor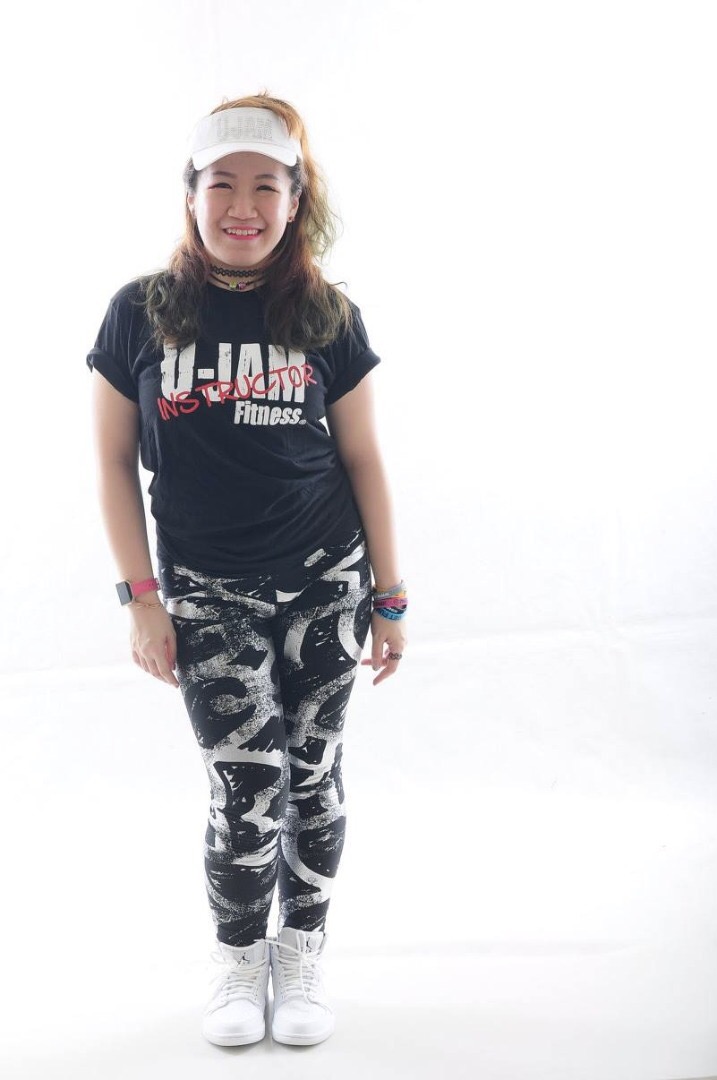 Howe May Huey
May Huey is a active and qualified License Zumba Instructor.May started her dance journey since she was 4 years old with full of passion and love of performing in the stage. She was a performers representing school & states.  She was also an active during her Uni college period where she'd participated in varieties of performances in dancing such as hip hop, acting…etc. Her Dancing journey had never stop and hope to spread the love and happiness around through dancing.
Hoong Loong
Hoong Loong is a dancer since young until now. He has a strong passion towards dancing. He is a dance competitor who holds some titles in Latin and standard ballroom.
Stephanie Ong
Zumba Instructor
Sean Lew
A licensed & experience Zumba Fitness Instructor
Mei Ling
Line Dance Instructor